5 year old boy steals car after his mother refuses to buy him a lamborghini.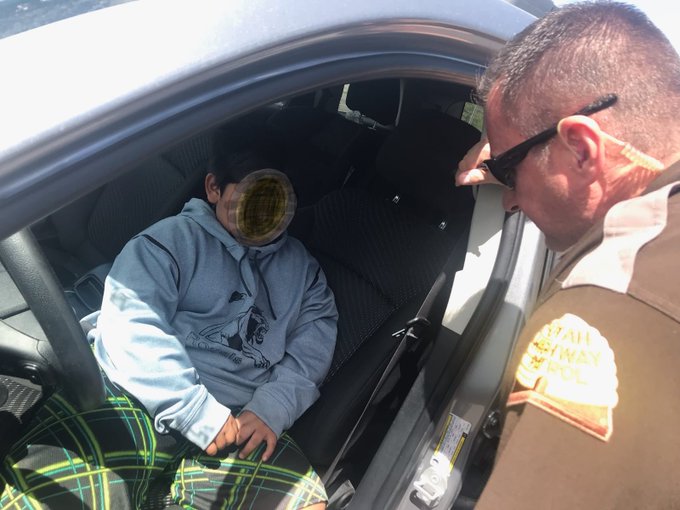 A five year old American boy from Utah stole his mothers SUV after she refused to buy him a lanmborghini.
The boy was stopped by police around 3 miles from his home after taking the keys to his mothers car.
One of our Troopers in Weber Co. initiated a traffic stop on what he thought was an impaired driver. Turns out it was this young man, age 5, somehow made his way up onto the freeway in his parents' car. Made it from 17th and Lincoln in Ogden down to the 25th St off-ramp SB I-15. pic.twitter.com/3aF1g22jRB

— Utah Highway Patrol (@UTHighwayPatrol) May 4, 2020
Police who stopped him questioned the boy who told the police that he was on his way to buy a lamborghini himself with his own money.
He wanted to buy a car with $3.
Fortunately no one was injured and no property damaged after his little adventure.